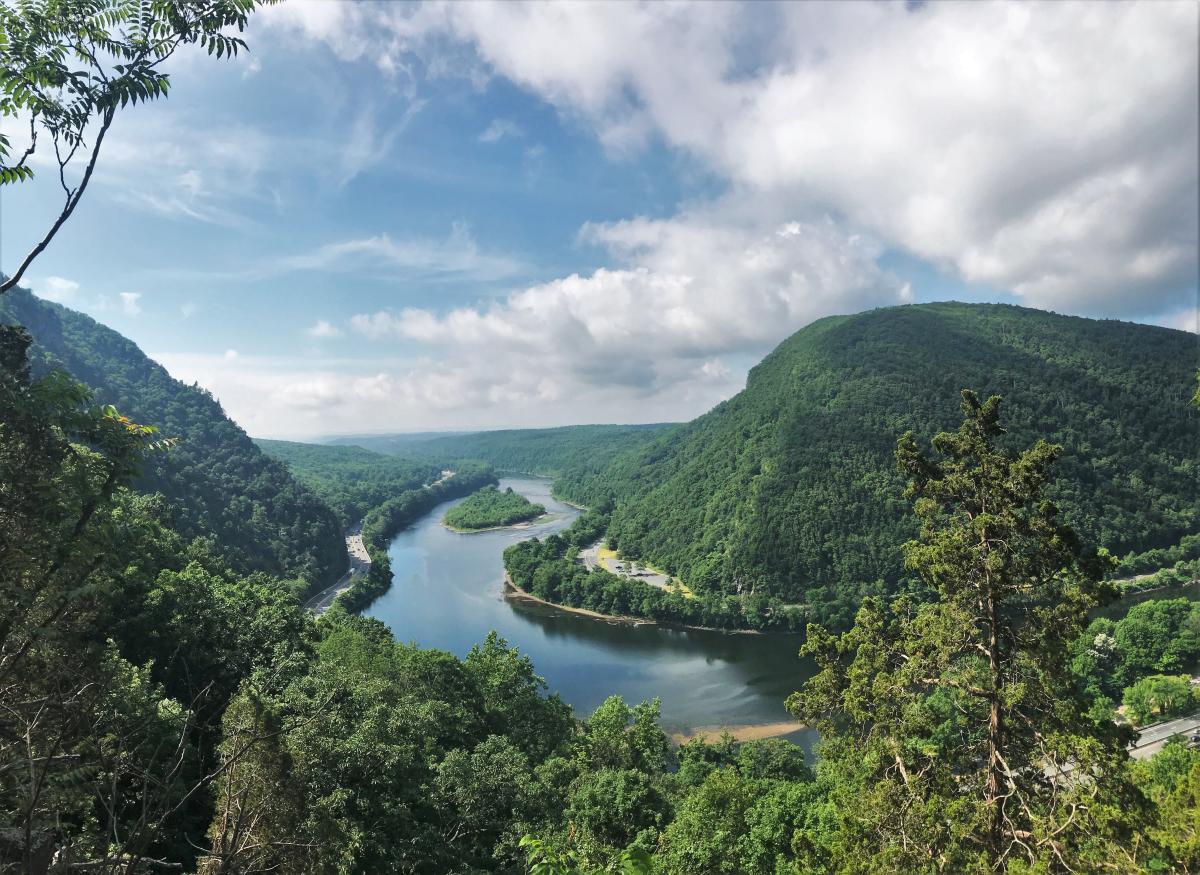 Find the best restaurants, hotels, resorts, places to live, and events on PoconosBest.com. The Best of The Poconos every year since 1994.

Since 1994 Poconos Best has been a guide to the Best of the Poconos.

Found the right Poconos hotel for our stay.

Thank you for the Pocono dining suggestions. We loved Alaska Pete's.

Our family reunion was a success thanks to PoconosBest suggestions.