Poconos Real Estate - A Guide to Buying or Selling a Home in the Poconos Mountain of Pennsylvania
The Best Places to Live in the Poconos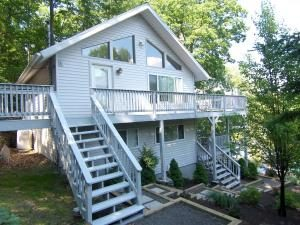 Well... now it depends.

So.. we'll helped you narrow the choices. We can narrow the selection for you pretty quickly since we've been doing this for over 50 years.
Best Vacation Community


Lake Naomi, Pocono Pines PA.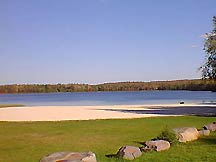 A neighborhood with everything. golf, lake, outdoor pool, excellent tennis facility and good management.

There are homes here with award winning design. And, this is a great location on top of the Pocono Plateau, with its unique weather system, allowing for cooler breezes in the summer and more snow in the winter.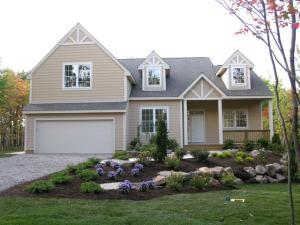 Lake Naomi is also, easy to get to from either New York of Philadelphia. It is convenient to skiing at Jack Frost or Camelback. Less than 6 miles to the Mt Airy Casino. Minutes to river activities on either the Lehigh or Delaware rivers.

The original developer created Lake Naomi as a haven for the vacation Homeowner.

Community has beautiful lake, (Third largest in Pennsylvania) top tennis facility, great management, outdoor pool, restaurant and lots of history.

Short term rentals are regulated with some restrictions in Lake naomi. Allowed, but limited in number of times per year per unit.


Best Place to Live for Locals:

Cherry Valley – Part of this quiet rural area where 20,000-acres have been designated as a National Wildlife Refuge. I've always felt driving through Cherry Valley is like driving through rural West Virginia. A valley surrounded by high hills of maples, pines, and oak trees.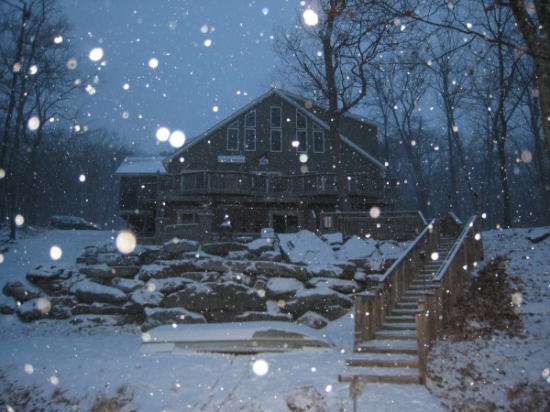 The valley floor is a patchwork of working farms and country estates.

Very small villages, some with less than 10 homes, make up the social network. Yet, all this is within a few minutes of Stroudsburg. Allentown, and it's regional airport, is 20 minutes and it is less than 2 hours to Manhattan.

There are no "communities" in Cherry Valley. It is a geographical region comprised of Smithfield, Stroud, Hamilton and Ross Townships and many small villages.

There is no good way to find a home in Cherry Valley online (one of the reasons that it is quiet and nice.) So, it is necessary to call a local Realtor and ask for a list in your price range. USA Realty can help 570-517-2428 and will send you a list of homes that meet your criteria.

Best All Around Low Priced Vacation Home spot –

Arrowhead Lakes. Gated, lots if amenities and close to 3 ski resorts and waterparks. Short term rentals are allowed in Arrowhead Lake.

Best Place for Ski Home Community


Northridge at Camelback – Close to the largest and most active ski resort and summer water park in the Poconos. Only about 25 minutes from the other four major ski and winter resorts (Jack Frost, Big Boulder, Shawnee and Blue Mountain)

Most ski homes here were designed by Bill Deveraux one of the nations leading home architects and constructed to pretty high standards, at least in the older Northridge homes.

The community is well run, has a good mix of New York, New Jersey and Philadelphia owners. This is where you will find the best short term rental potential of any community in the mountains.

More info on Northridge

Best Place to Buy a Home for the Motor Boater

Lake Wallenpaupack is regulated by Pennsylvania Power and Light with its own set of restrictions. While there are some other activities around the lake, there's not much for kids to do here. AND, restaurants in the area are know to close off season, so it gets REAL quiet in winter.

Best Poconos Commuter Homes

Reprinted with changes from PoconosRealEstate.com The Official Real Estate Website of Poconos Real Estate.