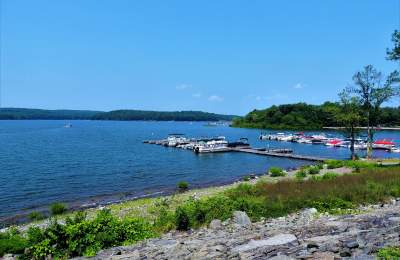 Since 1994 - Bringing You PoconosBest - The Best Of the Poconos Mountains

For Thirty Years - We've help locals and visitors alike find the Best Places to Stay, Eat and Things To Do in the Poconos Mountains of Northeast PA. We are Poconos Residents, living the Pocono Life 360 days a year. WE ARE THE EXPERTS.

Book Below or Call The Poconos Direct for Reservation 800-805-3559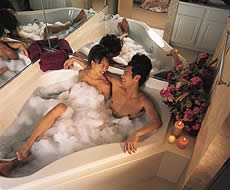 Places to Stay in the Poconos Mountains

Hotels, Inns, Motels, Rental Homes, Water park Hotels, Couples Resorts, Lake Front Homes, Cabins in the Woods.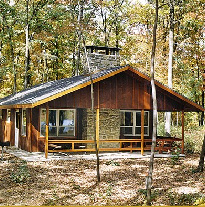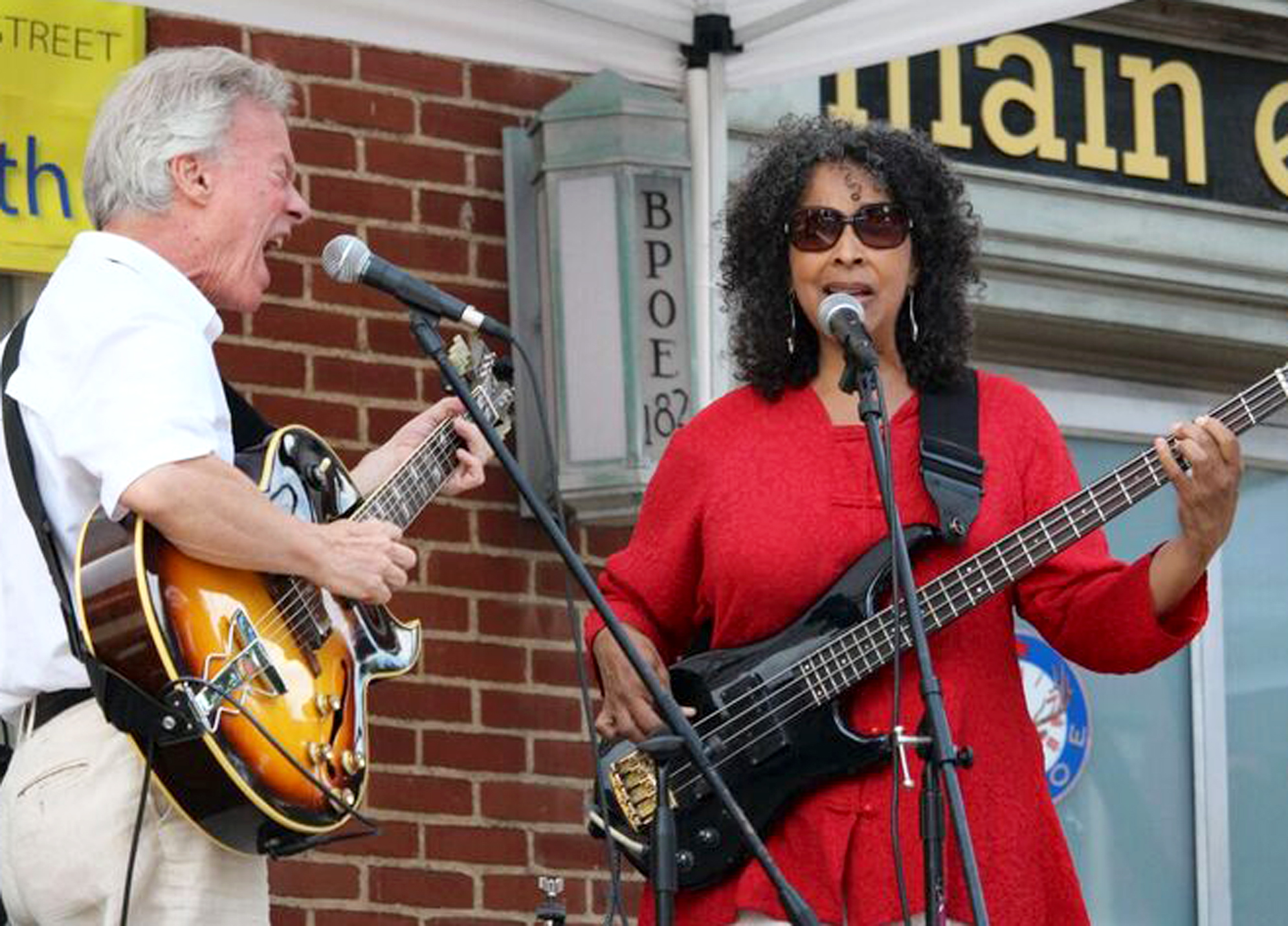 Pocono Mountain Events Guide
Festivals, Festivals, Festivals. Garlic, Blues, Wine. there are a Hundred festivals each year. There are auto Racing and ski racing events, Live music of Jazz, Blues, Country, Bluegrass. There is history, art, punk rock, antiques, food, beer, and many more events for fun during your visit and if you live here... well you'll never be bored.
The BEST of the Poconos - PoconosBest

Since 1994 -The Best of the Poconos PA. By locals for locals and visitors, our comprehensive list of The Best of the Poconos covers ... Places to Stay, Restaurants (Food and Drink), Where to Live, Attractions, Festivals, Dentists, Physicians, Festivals, Where to Have Fun, Pocono Life, Pocono Helper and Pocono Fixers, Where to Shop, Pocono Health and Wellness, and Pocono Nightlife. Hundreds of categories, Thousands of Businesses.
WHY CHOOSE To Make Your Poconos Hotel or Rental Reservation with us.....
We KNOW the Poconos - Our family has been guiding folks like you since 1727. This guide

The Pocono Mountains -
One BIG Amusement Park

The Poconos has non-stop fun for every member of your family. People flock from miles around to splash in the refreshing waters of one of our waterparks, canoe or raft on a river, zip around in a boat, swim or fish in a lake, visit a playpark, play paintball, golf or mini-golf, take a train or trolley ride, horseback ride, bike or hike our many state and national parks.
Make a Splash this Summer

Splash into summer at one of the Poconos many water-related attractions. Camelbeach, the area's largest waterpark boasts waterslides, wave pools, interactive play zones, and a 1000' lazy river. The scenic Delaware River runs right through the Pocono Mountains so be sure to take advantage of it by kayaking, canoeing, white water rafting, or just relaxing on one of our popular river beaches. Enjoy the scenic beauty of Bushkill Falls, coined the 'Niagara of Pennsylvania.' Many of the area's resorts have lakes where you can spend the day speed-boating, waterskiing, paddle-boating, or jet-skiing.

FUN, FUN, & MORE FUN for Families and Thrill Seekers
Wherever you are in the Poconos, and whatever your reason for visiting, you are sure to find a park full of rides, splashes, and worlds of FUN! Grab a cotton candy or funnel cake and hold on tight! Be sure to hit one of the area's amusement or theme parks while visiting. Hop from go-carts to bumper boats, cable glides to ball crawls, and climbing walls to roaring roller coasters. Swing on over and tee off at one of the area's miniature golf parks, or check out more than 100 kinds of exotic animals including giraffes, rare white leopards, snow tigers, bear, and otters at a great area zoo.
Activities the Adventurous Spirit!
Spanning miles of Northeastern Pennsylvania, the scenic Pocono Mountains offers visitors so much more than beautiful mountain vistas…it offers an abundance of outdoor activities. Float away in a hot air balloon, parachute high above the mountaintops, Canoe one of our many rivers, Boat or Raft on a lake, or rock climb to the top of a mountain overlooking the Delaware Water Gap. You can even get behind the wheel and experience high-speed, stock car racing at an area theme par
Great Outdoor Activities
Batting cages, a spectacular balloon festival, heritage festivals, outdoor concerts, horseback riding, bicycling, museums, arcades, and so much more await you on your Pocono Mountains vacation. Whatever your speed, the Poconos is perfect for you - whether picnicking under a grove of trees, or speeding over to the famous Pocono International Raceway for a NASCAR race.The Poconos also has world class spas including destination spa resorts like The Lodge At Woodloch and Pocono Manor Spa and Golf Resort.
You're A Poconos Native When ....
Are you a Native? Curious about the Poconos? Well.... here's what you need to know to feel like you're a native Poconoian. How to pronounce our Indian city names. Where to find all kinds of cool things here in the mountains.
Loved the place suggested for dinner.

Our group had a great time. Thanks PoconosBest